At TaxSaver Plan our paramount goal is to meet and exceed every client's expectations.
To achieve this goal we rely on core company values and a strong management system that embodies both direction and philosophy.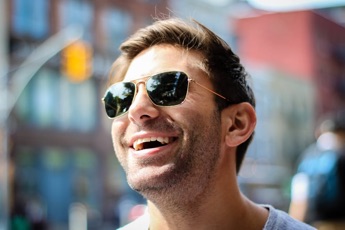 Customer Satisfaction
Every decision made and every action taken is done with the client's needs and goals in mind. Positive client relationships are the cornerstone of our business.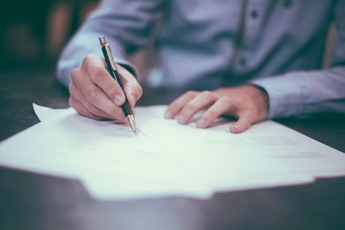 Compliance
We pride ourselves on scrupulous attention to detail and a broad, thorough knowledge of the codes and guidelines that apply to each and every plan. You can be confident your benefit plans are administered correctly with TaxSaver Plan.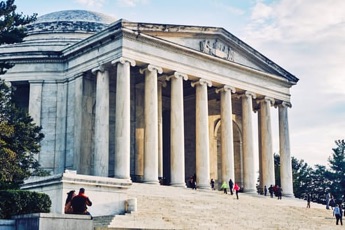 Integrity
Our promise to every customer is that we will communicate clearly, operate honestly, and always do our best to earn your confidence. We take ethics very seriously and understand that mutual trust is essential to any good business relationship.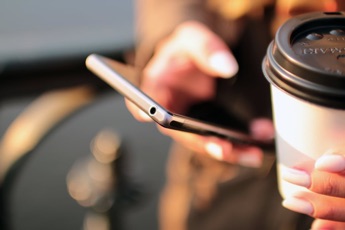 Hard Work
Our company culture is one of our greatest assets. We are a family-owned business that places great value on the unique workplace environment we have created. Hard work is balanced with family life and bold initiative is balanced with enthusiastic team work. We believe that our clients benefit directly from the dedication and loyalty of our management and staff.
TaxSaver Plan strives to be the third-party administrator of choice, so we put our 40 years of experience to work for our clients day in and day out.
TaxSaver Plan- your satisfaction is our success.